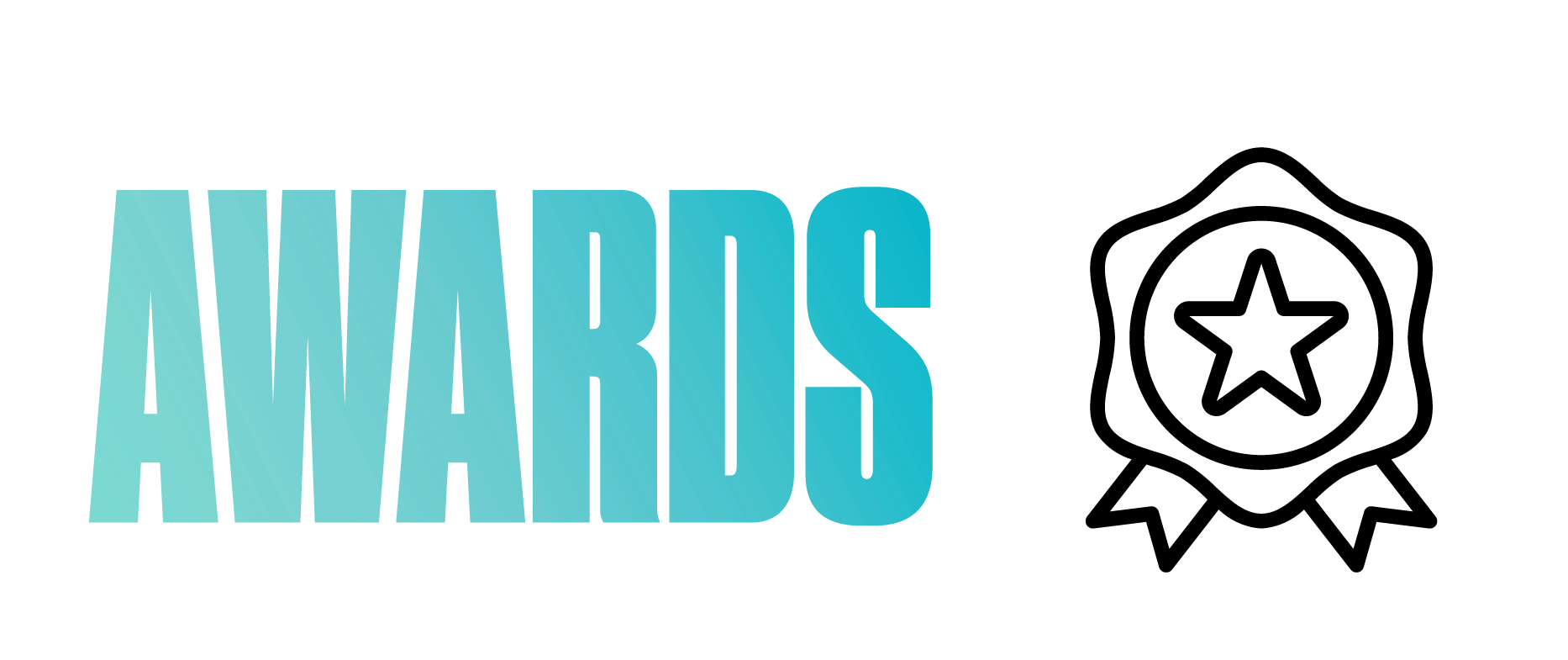 Rome Cup 2018. IDEGO è stata selezionata per partecipare alla manifestazione ROME CUP 2018 all'interno dello spazio di Lazio Innova e Regione Lazio, presso l'Università Campus Biomedico, come una delle 8 startup innovative più meritevoli della Regione Lazio.
Smau Berlino 2018. IDEGO – selezionata da Lazio Innova – ha partecipato, insieme ad altre 40 startup, come eccellenza italiana nel campo dell'innovazione per rappresentare il Paese davanti alle Istituzione Tedesche in occasione del prestigioso evento SMAU Berlino 2018 (13-14-15 Giugno 2018).
Best VR Book. Il libro "Virtual and Augmented Reality in Mental Health Treatment" è stato dichiarato da BookAuthority (che raccoglie e classifica i migliori libri del mondo) il miglior libro di Virtual Reality di tutti i tempi. IDEGO ha contribuito con il capitolo "From Chat Therapy to Virtual Reality: The Case "IDEGO – Digital Psychology".
Call 4 Ideas 2018. Il progetto 360° di Prevenzione di IDEGO è stato selezionato – insieme ad altre nove startup internazionali – nell'ambito di Open-F@b, la call for ideas lanciata da BNP Paribas Cardif, sostenuta con il progetto InsuranceUp. IDEGO ha poi preso parte alla picthing battle tenutasi a Milano fermandosi alla semifinale. 
 Horizon2020. Nel campo delle Artificial Intelligence (AI) applicate alla psicologia, IDEGO ha vinto il Bando Europeo Horizon2020 (per un valore complessivo di 4mln di euro), lavorando con un Consorzio di top player su scala mondiale alla realizzazione di un sistema intelligente, digitale, personalizzato, scalabile e accessibile di prevenzione e supporto al benessere mentale nel workplace (Call: H2020, Funding scheme: RIA).
Hello Future. IDEGO è stata selezionata come 'storia di valore' da CISCO per il progetto HELLO FUTURE. L'iniziativa è rivolta a ragazze e ragazzi dai 17 ai 19 anni, ai loro professori ed alle imprese, e vuole ispirare le persone ad osservare la realtà che li circonda con occhi nuovi, fornendo strumenti che li aiutino a scoprire e realizzare soluzioni inedite sul futuro del lavoro e sul proprio lavoro futuro grazie al racconto di 9 realtà innovative di successo.
Innovation Radar. L'Innovation Radar della Commissione Europea ha identificato IDEGO come Key Innovator per lo sviluppo del Conversational Agent per il Benessere Mentale, Co-Adapt. La Commissione vuole rendere accessibili al pubblico le innovazioni finanziate dall'UE e suscitare l'interesse di potenziali clienti o investitori.